Our Mission
Lemurs are a small primate native to the island of Madagascar. These adorable little creatures are one of the most endangered animals on Earth due to illegal deforestation, and desperately need our help.
15% of all profits from Lemur Bags goes straight to organizations supporting lemur conservation projects in Madagascar. Find out more details on our donation page.
Winter Collection
Getting your chill on? Our wonderful winter styles are sure to warm you up and keep you cheery. Check out the Stone Gray bags which contrast beautifully with the snow, or the Floral pattern, which also happens to look suspiciously like snowflakes!
See the Collection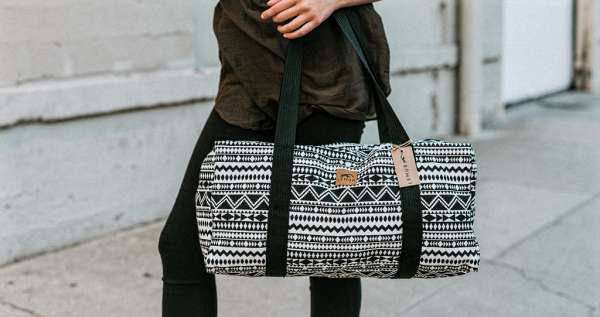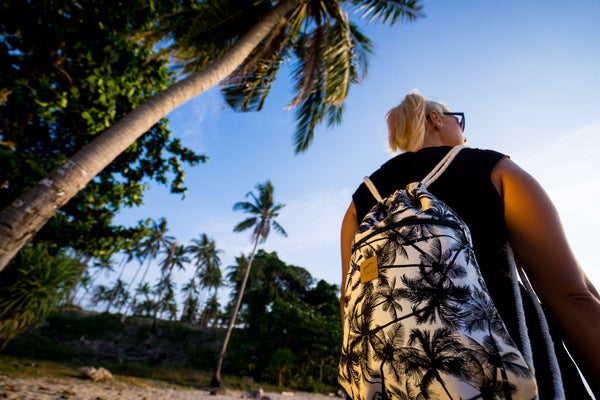 Drawstring Backpacks
These 100% handmade drawstring backpacks are perfect for anyone who needs an everyday bag to carry around their items. Use it as a day pack, shopping bag, festival bag, hiking bag, school backpack, or for packing up your clothes and towel for going to the gym or yoga. Made from 100% durable canvas material and cotton ropes.
See the Collection
Canvas Travel Day Bag
Some of the adjectives we've heard used for these canvas day bags are perfect, cute, handy, clever, and amazing. We couldn't agree more! This unique drawstring day bag is great for short hikes, exploring the city, taking to the beach, or even using as a hand bag.
See the Collection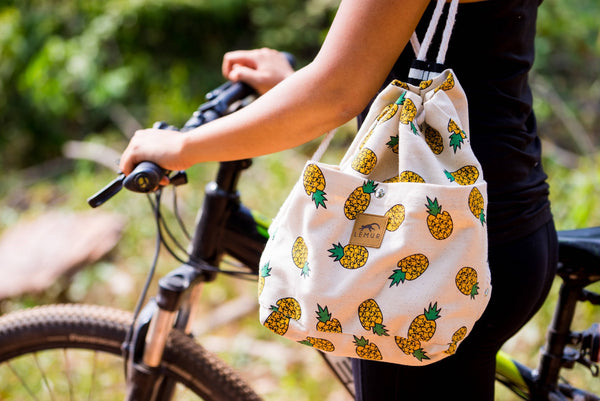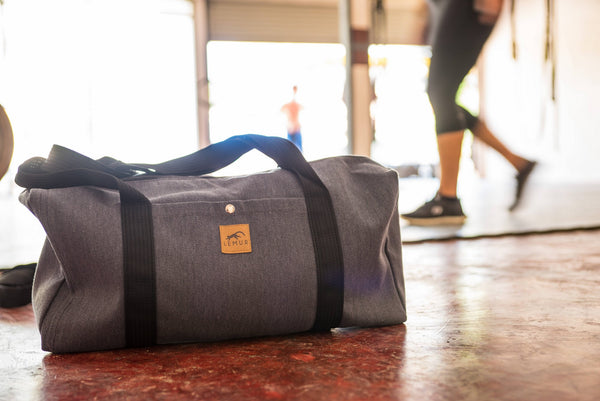 Canvas Duffle Bag
These handy canvas duffle bags are perfect for the gym, yoga, beach, or shopping. Made from 100% natural cotton canvas and recyclable polypropylene straps, they're tough as nails. They're the perfect size for carry-on luggage, measuring 19.7" x 9.8" x 6.3", which holds about 20 liters. It also has a small buttoned front pocket for throwing in your keys or phone.
See the Collection