Despite recent advancements in green technology, many people are not too happy about the speed with which we are transitioning from fossil fuels to clean energy. As time goes by, technology continues to improve and provide us with more options, but many are skeptical about what types of green energy can be realistically utilized as replacements.
Let's take a look at the pros and cons of some alternative energy sources we can begin utilizing today.
Solar
---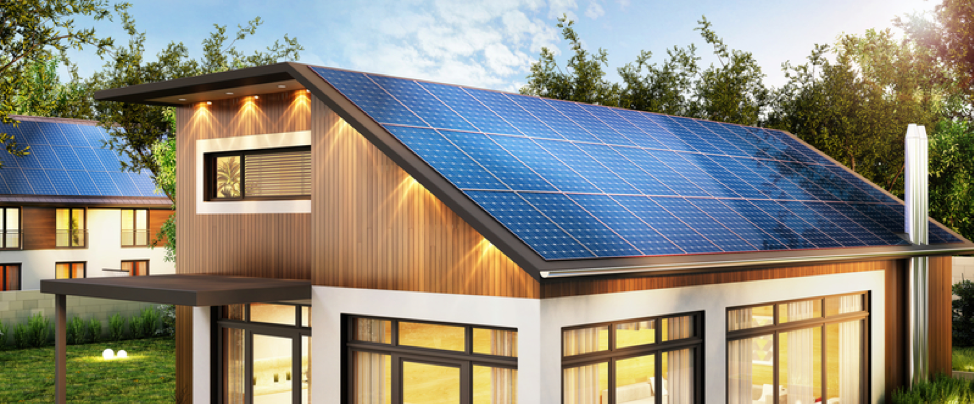 Did you know that it only takes 6.5 kWh of solar battery power to power a cabin or tiny home? This is only one of the many benefits provided by modern solar panels. Although somewhat expensive at first, solar panel technology and manufacturing have provided the average American the opportunity to afford installation of this incredible technology in their own homes.
U.S data shows that the average-sized house requires 911 kWh per month at around 12 cents per kilowatt-hour....
---
With all the new technology that has come out in the past few years, there are more ways for businesses to be kinder to the environment. More business owners are becoming conscious of the need to decrease the impact their business operations have on the environment.
And the good news is, not only do green business practices benefit the environment - they also benefit the business owner.
A few of these benefits include increased efficiency, waste reduction, and a more safe and healthy work environment. If...
---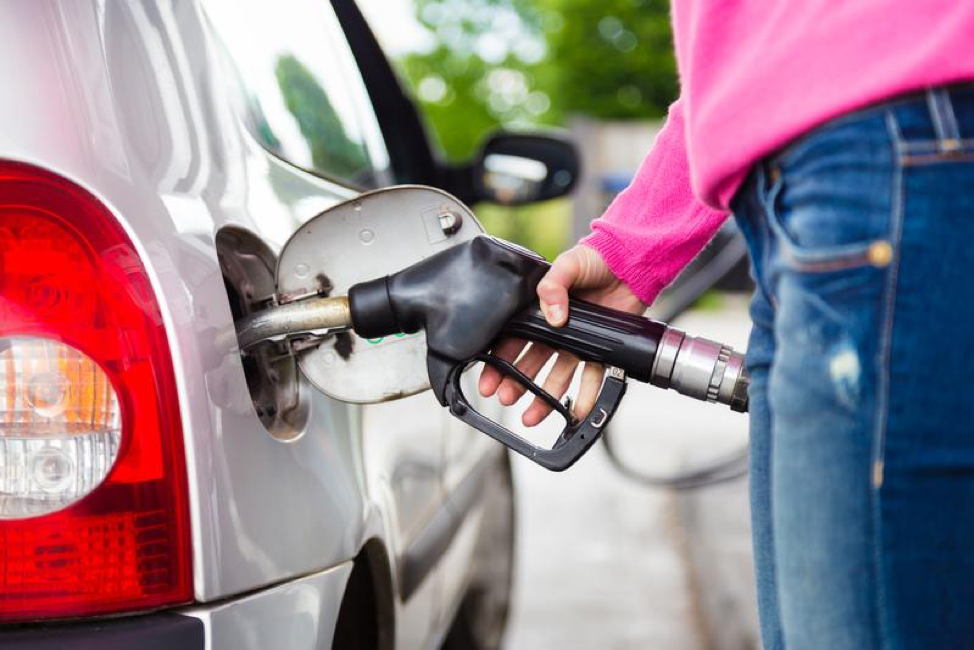 The planet Earth now has over 7.5 billion human inhabitants, and many of these individuals use gasoline-powered vehicles to get around. Unfortunately, this is very detrimental to the environment.
All you have to do is go to any major city and look at the smog that is being produced. You'll soon know why so many people are concerned. Of course, the dominant question is this: What can I do? Well, actually a lot of things.
Fortunately, one of the biggest trend in the...
---
Giving to a nonprofit is one of the best ways to support a cause that you personally care about and help others in need. However, not all nonprofits are created equal.
While there are plenty that are dedicated to good causes that affect the world for the better, there are others who just don't have as much of a positive impact. Or worse, are outright scams.
How to Research?
Before we get into what to research about a particular non-profit, let's talk about how to actually...
---