So here I am, sitting at the computer, deciding what kind of great deal to do for Cyber Monday, just like everyone else. Heck, I even had a
fancy little graphic
made up for it.
But then I said to myself, "Self,
Lemur Bags is about saving lemurs
, not a few bucks."
So I have something even better for you.
For every bag you purchase on LemurBags.com on Monday, November 26th, we're going to
donate every single penny
of it to...
---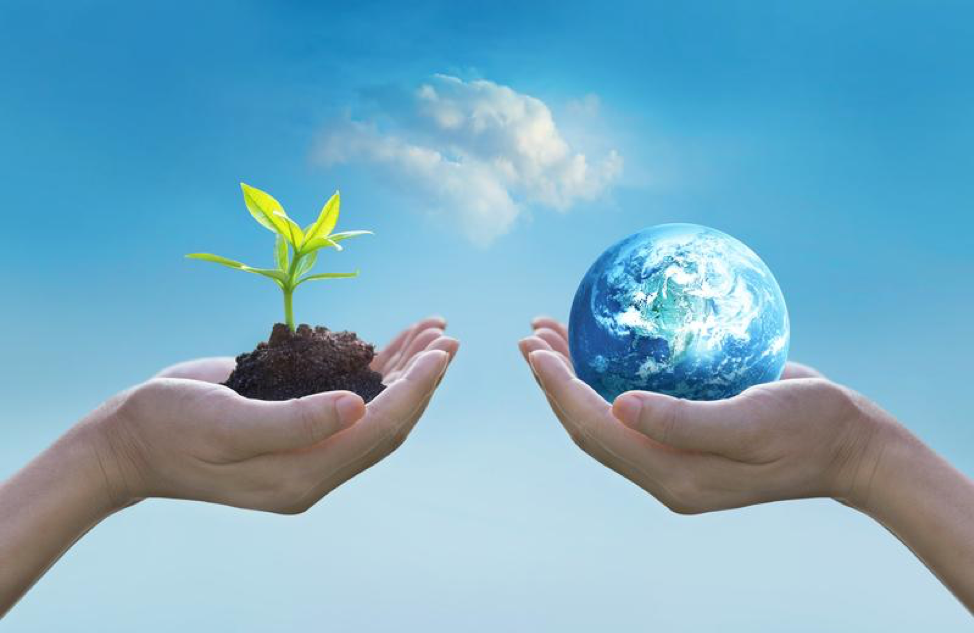 As the harmful effects of human waste and contaminants become more well-known, more people around the world are looking to find ways to take part in the conservation movement.

Because this is such a pressing global issue, it can be overwhelming to figure out where to start your journey. Here are four easy ways that you can participate in the conservation effort, starting today:
Stay Informed